Why gold is a good investment in 2019
Investing in gold has always served as insurance for investors at a time of financial, political, economic and even ecological crises. It still holds true in 2019, as investors can benefit from the increasing value of gold by treating it as a hedge against other investments.
Patience and Foresight Pays Off
Over the decades, investors have turned to gold because it is regarded as a safe and stable store of value, and because gold actually has intrinsic value of its own. Over time, gold has shown a tremendous increase in value, and this has provided investors a hefty return on investment when they've had the patience and foresight to think long-term.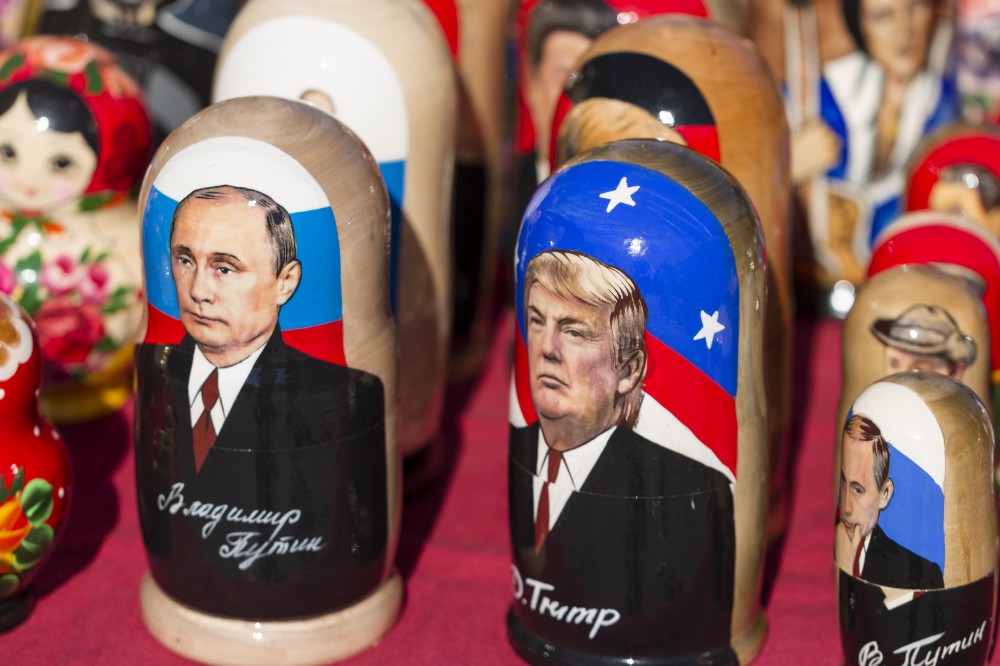 Global Uncertainties
In the last few years, investment options related to the stock market have offered lower returns due to rising global uncertainties like the Trade War between the US & China, UK's impending exit from the European Union, the Amazon fires, etc. The list goes on. Meanwhile, closer to home — elections, tensions with Pakistan, fiscal policies and the like have also played their parts in creating market volatility.

At times like these, it's wise to consider all your options.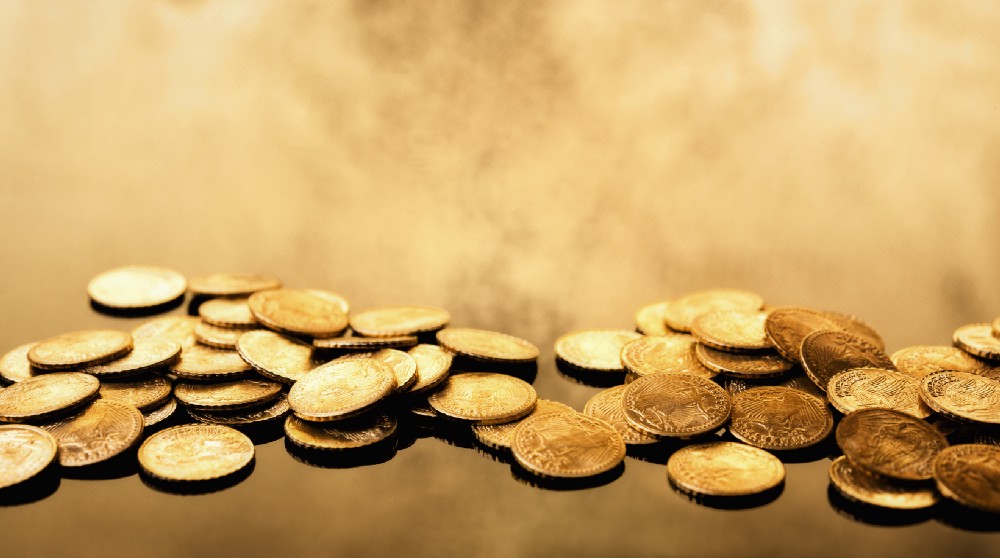 So why SHOULD you invest in gold in this financial year​?
Increasing Returns: ​2018 and '19 have been good years for those who ​invested in gold​. The return surprised experts with the spot prices of gold moving up close to 20% so far this year. According to forecasts, the gold prices are expected to remain firm, given the geopolitical tension, rising oil prices, and a weak US economy. Any investor devoting 5–10% of his portfolio allocation to gold ​is likely to be seeding their money wisely and they will surely be poised to benefit in the coming years.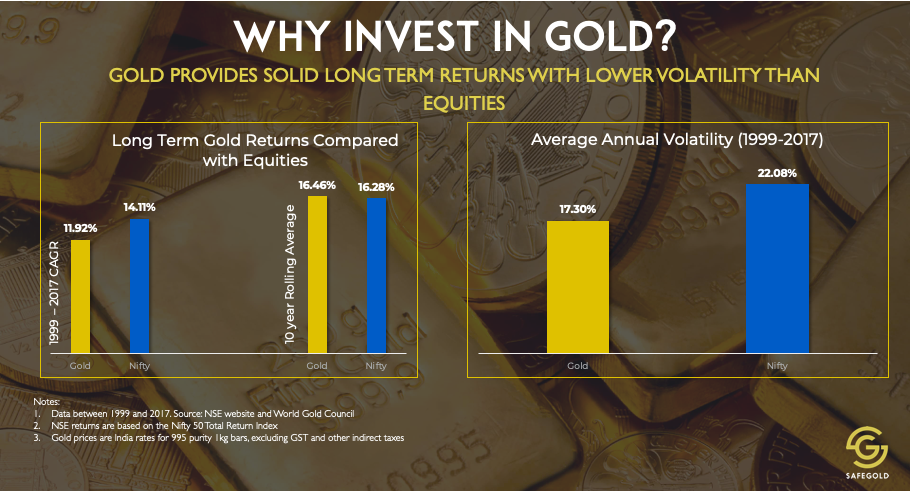 Highly Liquid: ​Gold remains one of the most liquid investments available to any investor. The only change gold investments have seen the last ten years, is the introduction of ​digital gold​, where an investor can ​accumulate gold online through digital platforms and sell it instantly. This has a game-changer in some respects for an industry that hadn't changed much in decades — with gold now becoming more liquid and more accessible to the common man without the need of a middleman or jeweller.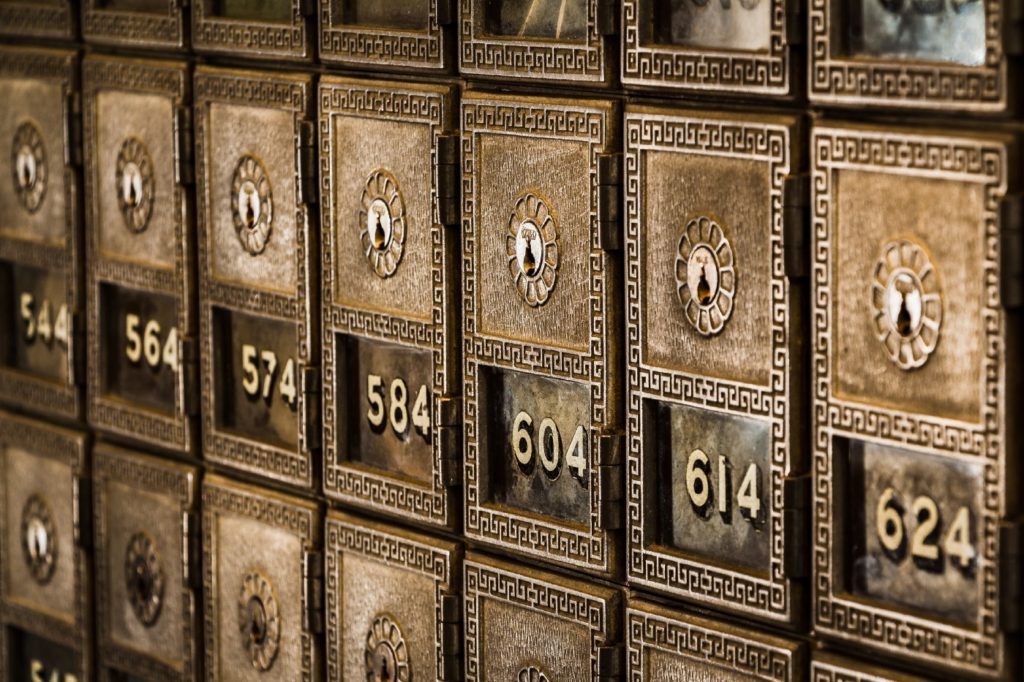 Secure & Convenient: Alternatives such as Digital Gold, offered widely by online platforms, have made ​gold accumulation easier, more ​secure and more ​convenient. ​An investor can buy and sell gold instantly through the platforms and his/her gold is kept in ​secure vaults.
Meanwhile, it continues to provide a welcome bridge for younger investors who have not had a chance to buy gold 'the old way' (i.e. almost exclusively through jewellers) and prefer an option that has fewer risks and more convenience.
To sum it all up — gold as an investment is liquid, it provides strong long-term returns, the risk is low and it is now a safe and hassle-free process to buy gold via digital platforms. Investing in gold​ in 2019 has never been easier.
​SafeGold offers a secure and simple way to ​invest in pure gold with any amount of your choosing at any time of your choosing, in conjunction with IDBI Trusteeship Services and Brink's India.
SIPs and 'saving small' as concepts have long since proven to be excellent ways to encourage savings — today, digital gold offers all the same benefits.